Take time away from technology from sundown - sundown March 6th - 7th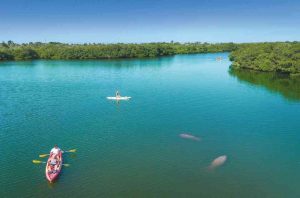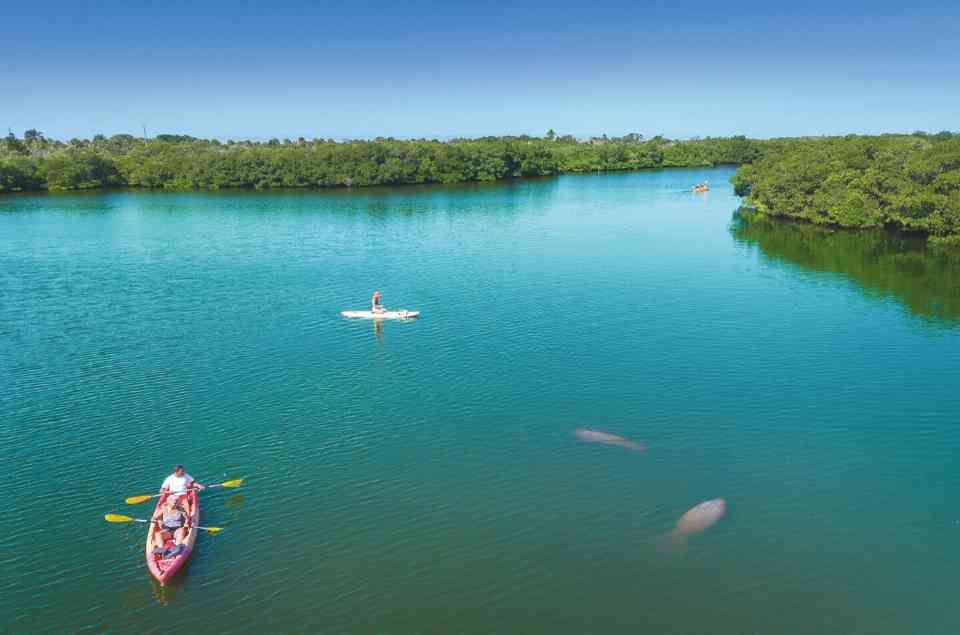 We live within walking distance or a short drive of some of the top beaches in the country! Take a drive down gulf boulevard, from Clearwater Beach to Fort Desoto, there are a variety of activities and breathtaking views that will take your mind off your tech!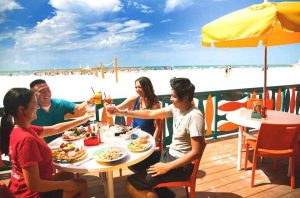 Gather your friends and host an unplugging party with crafts, games, food, beverages, yoga and more. Don't want to stay in? Invite your favorite people to a waterfront restaurant, a sunset cruise, or another group activity to keep you connected IRL.