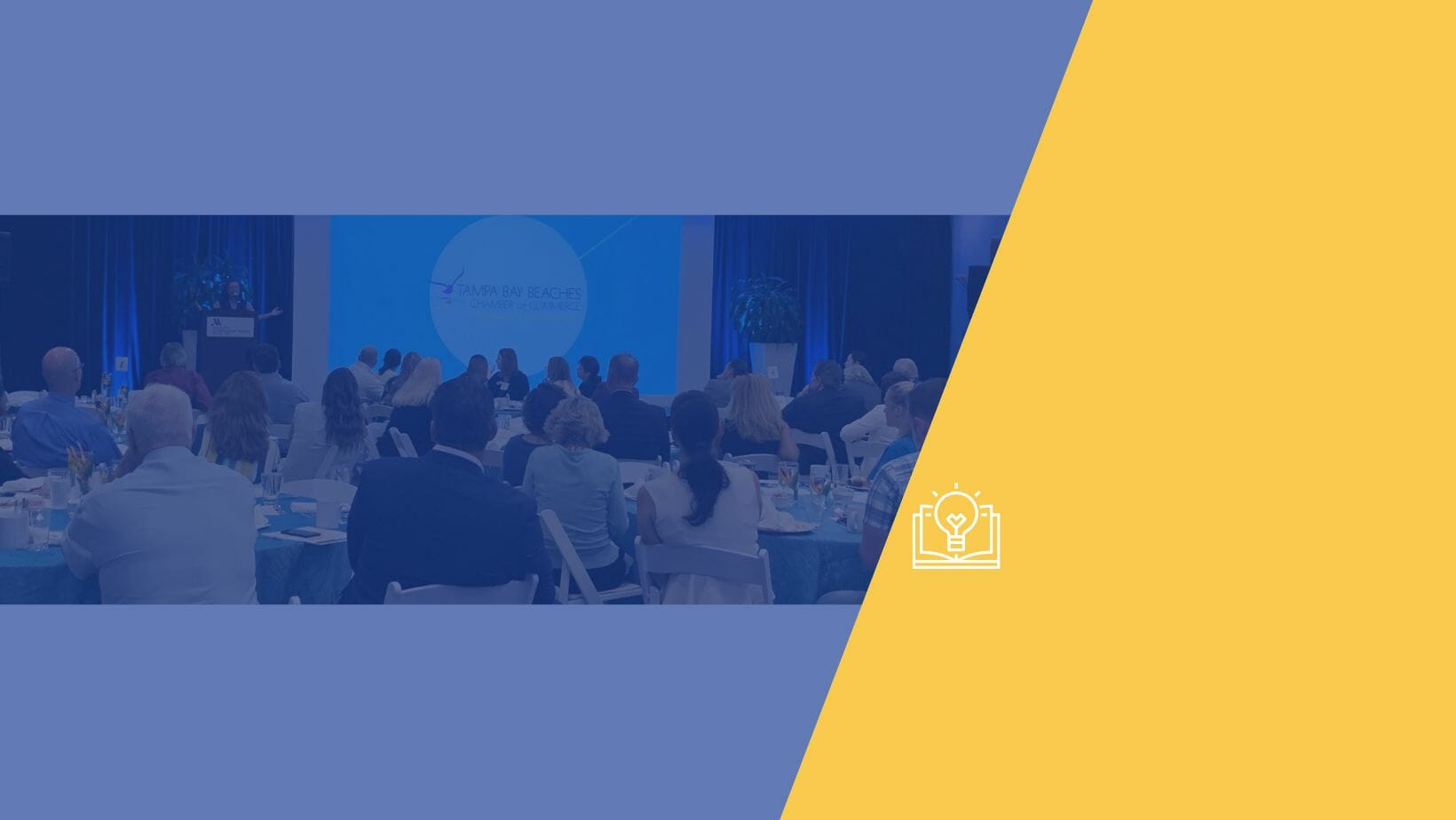 Educate
Explore the ways that the chamber provides you with experiences to learn about the chamber, upcoming trends, community updates, other members, and your membership.
"A chamber of commerce is an organization of businesses seeking to further their collective interests, while advancing their community, region, state or nation".  In other words, Chambers are a group of professionals that work as one group to promote and protect the interests of their businesses and the interest of the communities in which they do business.
What are Business Meetings?
The purpose of business meetings is to allow business owners to sit down with city representatives and other businesses to learn about upcoming projects, ask questions and provide feedback.
Member Information Center
Add any specials or deals through the MIC and they will be displayed as "Hot Deals" in many locations on our website. These can be either direct to consumer deals or member to member.
Learn How to Add a Deal
What is the Member Information Center (MIC)?
Your membership value begins in the Member Information Center or the MIC. It is the easiest way to utilize your membership!
The MIC allows you to:
Update your website business listing
Add and update staff to your business profile
Add events to the event calendar
Add deals and promotions to the website
Add open positions to the job section of the website
Add a press releases
Pay your bills online
Register for events
Institute is our leadership certificate program. The mission of this group is to develop, energize, and activate community leaders by providing insight and interaction with business, culture, and government to affect positive change and enhance personal experiences.
Graduates are projected to be the future leaders of civic and business organizations, propagating enhanced community involvement and action.